Next Meeting

 Sunday Sep.24th
Peach Blossom Diner Spartanburg S.C.
9:00 am If eating breakfast. 10:00am Meeting Starts . Local Ride after meeting
Legends -Friends Your Invited !

TRIPLE TREE FLY IN
​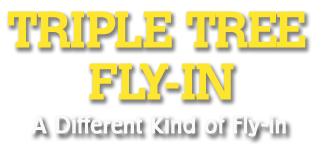 Antique Bikes Only 35 yrs or Older

 We will be meeting at the QT gas station at the intersection of Hwy 101 and I85 on Saturday 9/9, at 9:00 am. This is located at exit 60 just off I85. I have arranged a discounted admission of $10 per person. A release form, and payment will be required to be signed before we leave. Please try to have exact change to speed up this process. Please remember that this is an invitation only event, so only antique bikes will be allowed to ride to our parking spot. Ride will be leaving PROMPTLY at 9:30. We will be taking a short ride through the country to the event. As we are permitted to display our motorcycles for everyone to enjoy, I'd like to stage them by year for the spectators to get a sense of the changes through out the decades of production.  I live about 3 miles from the QT, so if anyone needs a spot to park a trailer, my yard is available. An evening social will be hosted by Kim and Patti Lawler at their house. Since we are unsure of how many people will show up, we will be ordering pizza, donations will be collected for supper. We will have a limited supply of beverages, and finger foods, so please feel free to bring your favorites. Feel free to contact me with any questions. Hope to see you there!
Rich Dunn
864.423.399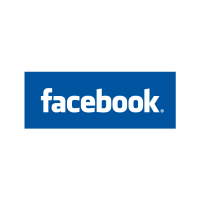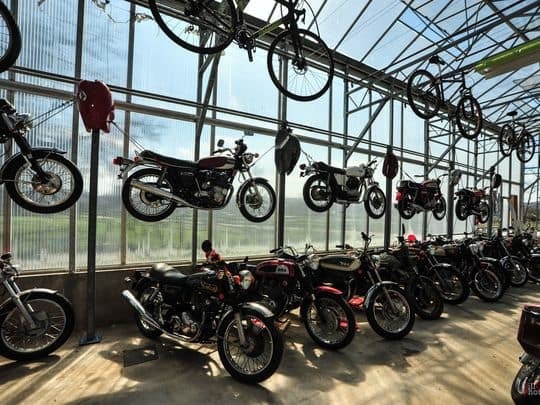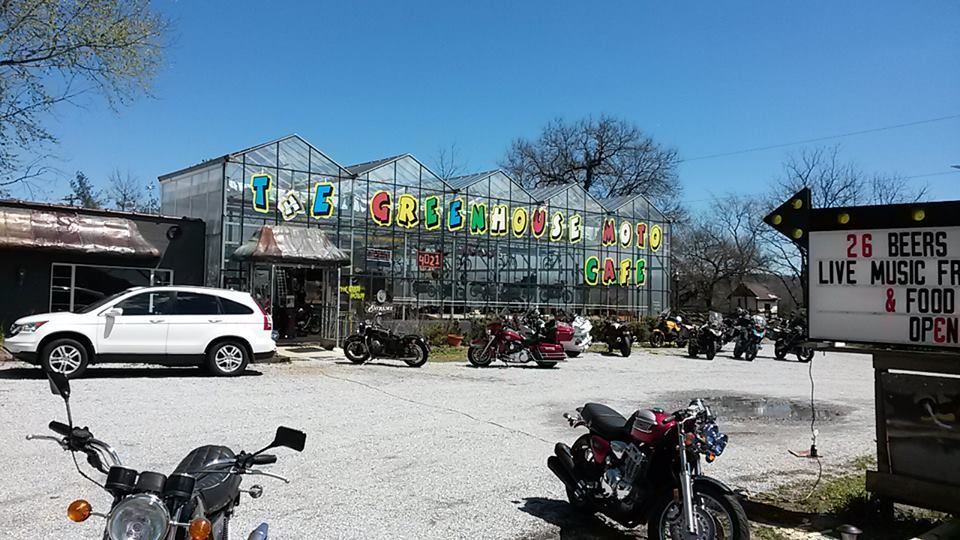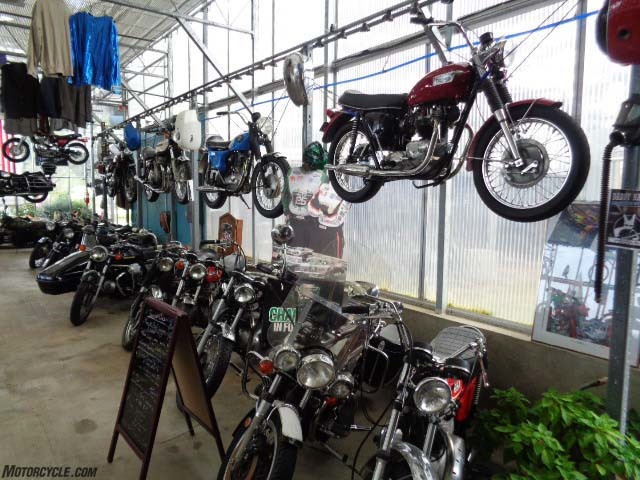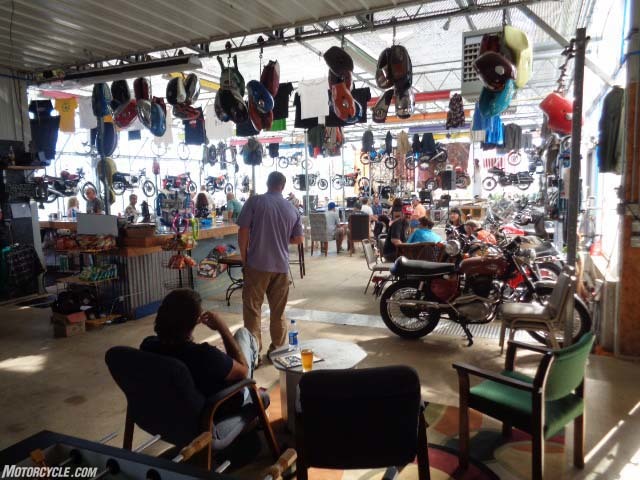 Our 1972 FLH Harley Davidson Giveaway Bike
Contact the AMCA Legends Chapter for Tickets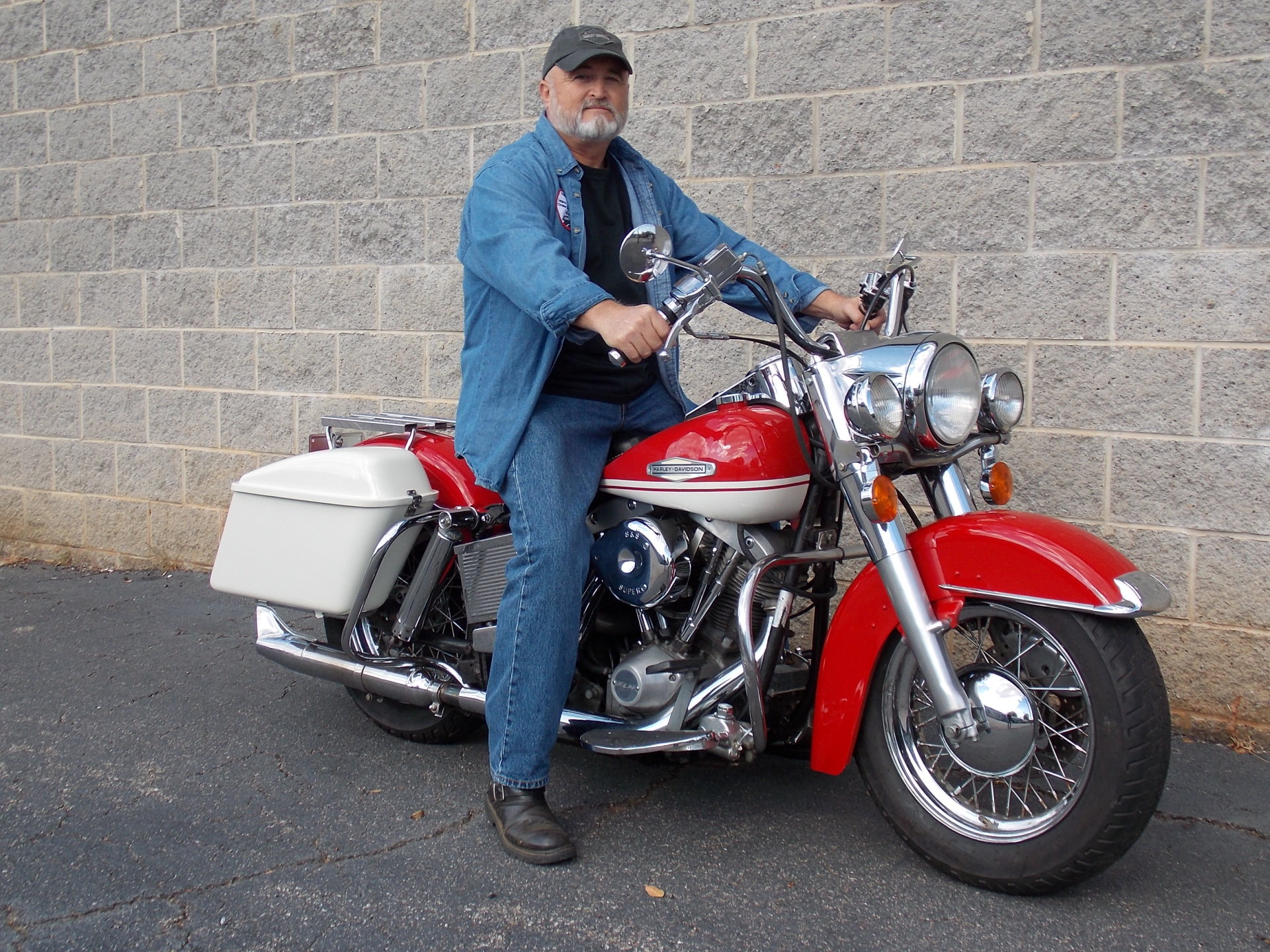 We are very fortunate to have AMA hall of fame members like Malcolm Smith from "On Any Sunday" and Pete Hill 'The Worlds fastest Knucklehead".

All makes and models are welcome. Motorcycles 35 years and older are considered antique. We love the older motorcycles but all years are invited.

Meet Great friends while riding the area of Upstate S.C and N.C. The Blue Ridge Parkway is just minutes away. Enjoy the scenic roads of the foothills.